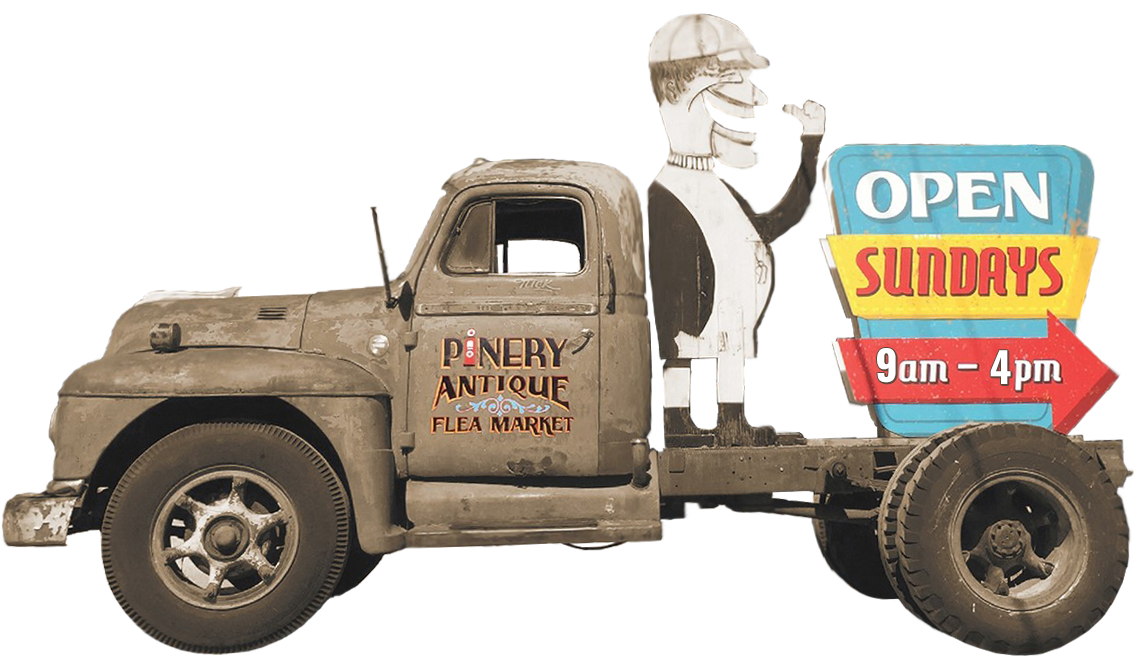 A Grand Bend Tradition
The Pinery Market has been a Sunday destination for over 50 years. Located in Grand Bend, a small beach town on Lake Huron, this large market truly has something for everyone!
The Market originated as a very small collection of antique vendors in 1960's.  In those days, vendors displayed their wares on the ground in the blazing sun.  Now, over 50 years later, the market has beautiful mature oak trees that create a shaded park. A perfect setting to shop, eat and relax while listening to live entertainment in our licensed area at Tuck's Gas Bar.
Today, the Sunday Market houses the traditional flea market, as well as unique, handcrafted vendors, food vendors, and a farmers market. Special events, such as Bark-toberfest and Ice Cream Festival and several more are held on Sundays throughout the season.
Open every Sundays 9am-4pm, beginning the first Sunday in May 7th until Thanksgiving, Oct 8th. Rain or Shine!
Come For the Food,
Join us for the Fun!
Sit Down Relax,
Have a Beer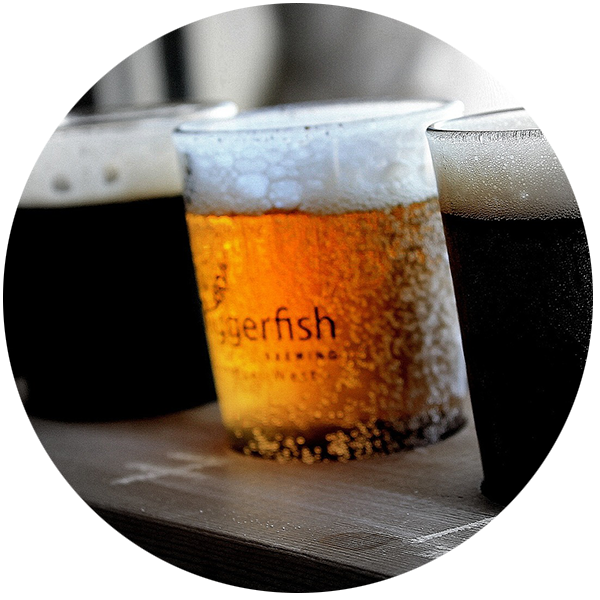 Come For Our Amazing Events!
Up Coming Events & News
Not Just a Flea Market, We Want to Have Some Fun In the Sun!
Are you Up? We are!
Come Join us for Breakfast
Every Sunday 9am-4pm
May 7 until Thanksgiving, Oct 8th, 2023
10163 Lakeshore Road, Grand Bend
1 HR from London.  1.5Hr from Kitchener/Waterloo.  45 Mins from Sarnia
From Detroit – Take Hwy 94 to Port Huron, cross the Blue Water Bridge and continue east until you come to HWY 21.  Go north until you reach the Market on the right hand side of the road.  If you reach Grand Bend you have gone too far.
From London – Take Highway 4 to Highway 83 (at lights at end of Exeter turn left), follow 83 until it comes to an end at the water plant.  Turn left and go through Grand Bend until you see the market on the left.
From Toronto – Take 401 west to 1000 meters past Wellington Road in London and veer right onto Highway 402.  Take that to Hwy 81 and go north (south is Strathroy), take 81 north until you come to the lights in Grand Bend, turn left and we are just outside of town about 2 km on the left.
From Kitchener – Take 7-8 west to Shakespeare, turn left to Tavistock, turn right and follow that to the stop sign.  Turn left and go about 1 km, then turn right and you are on your way – that road turns into 83.  Follow 83 until you reach the end at the water plant then travel south through Grand Bend and we are about 2 km out of town on the left.
ATM's are available inside the front and back entrance of the Main Building and the Ice Cream Concession in the main Market area.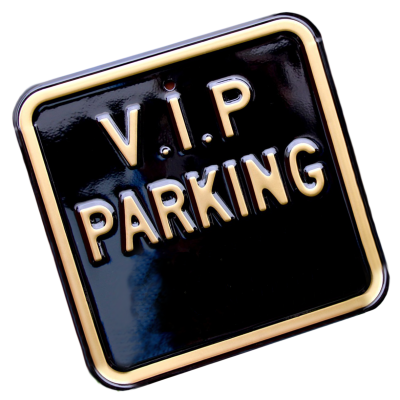 Trailers & RV's
Revolved
2018-03-22T12:39:40+00:00
The following dates we can NOT offer parking for RV's & trailers.
Victoria Long Weekend
All Sundays in July
All Sundays in August
Labour Day Weekend
Food and Fun For Everyone!
Come Visit, and Make Memories